A fascinating find whether it is from the Middle ages or the 17th century. Whats under your garden?
Michael Bradley - Time Traveler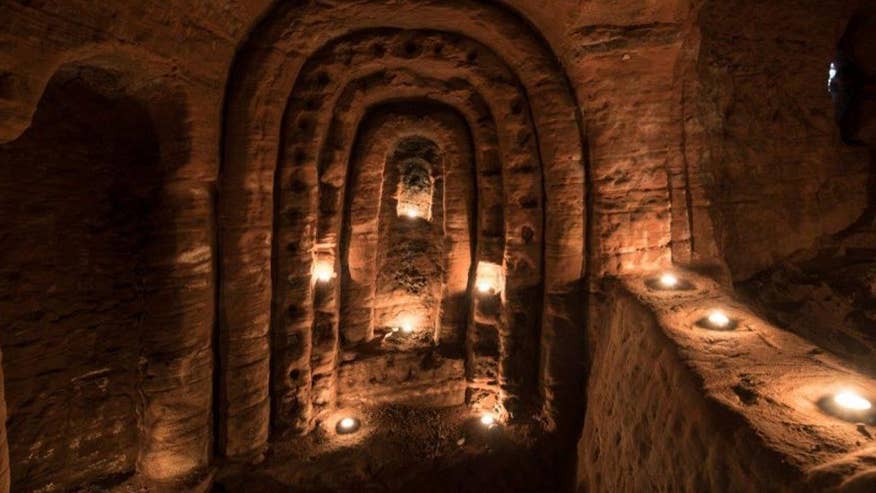 Hidden caves of the mysterious Knights Templar revealed
A rabbit hole in the UK conceals the entrance to an incredible cave complex linked to the mysterious Knights Templar.
New photos show the remarkable Caynton Caves network, which looks like something out of the movie "Indiana Jones and the Last Crusade." The shadowy Knights Templar order is said to have used the caves.
The Sun reports that the caves are hidden beneath a farmer's field in Shropshire. The site was visited by photographer Michael Scott after he saw a video of the caves online. "I traipsed over a field to find it, but if you didn't know it was there you would just walk right past it," Scott said.
Once inside, Scott encountered arches, walkways, and carved niches. He described the caves as cramped, noting that anyone nearing six-feet tall has to bend down inside the…
View original post 227 more words